Why Do Candidates Decline Job Offers?
We know what it's like, we have all been there. We have put the job ad out, shortlisted, interviewed and found our ideal candidate….job done. Then the message comes back that they have declined! Why? What did we do wrong? Why do they not want to join our team?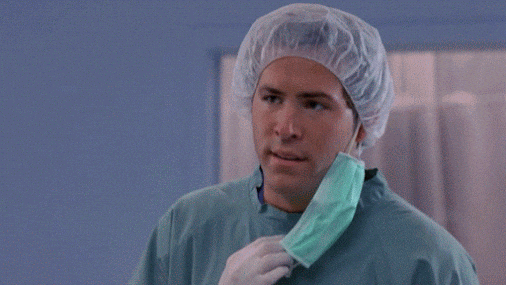 According to the Top Echelon 2018 State of the Industry report, candidates often reject client job offers for common reasons, the following are the top reasons candidates turn down offers:
28.8%: The salary is too low for the position
This is always a difficult one. From the outshot Riada will have clarified the candidate's salary expectations and the client's budget for the role. Sometimes a surprise lower offer can come in and the candidate often declines immediately as their expectations are not met. For our clients, we find that the main focus is best fit. But for candidates the main focus can be the money! It's our job to match these expectations and take the conversation away from simply salary.
23.0%: Other offers were better
It has to be assumed that a candidate who is in interview will probably be attending other interviews too. Keep to the industry salary reports and base it on location (is it in Belfast or in the rest of NI) and also remember we are in 2018 not 2000 - the minimum wage has increased again this year by almost 5%, a good candidate will be aware of this.
22.4%: The client took too long to make an offer
A candidate applying for jobs is a candidate on the move. Having a long recruitment timeline (from application stage to job offers) can mean all the best candidates get snapped up quickly! Speak to Riada to discuss any reservations about the candidate and we can settle any queries for you, arrange a second interview or even a company tour to get a real feel for the candidate.
If you are struggling to find the time to recruit, we can even manage the entire recruitment process for you at no extra cost!
So if you want to try to avoid these pitfalls call the professionals and we will find a great fit that won't let you down. Give us a call on 02870326600 or send us your email to admin@riadaresourcing.com .
- Team Riada -
Tweet us your comments @RiadaRecruit we would love to hear from you!
Like us on Facebook and Twitter.
#Employers #HR #Candidates #StaffingRecruitment #Jobs #Career #TipsAdvice