Increases in minimum contributions for automatic enrolment Pensions
When will the minimum contributions increase?
With effect from 6 April 2018.
The minimum contributions will be introduced in three stages known as phasing.If the qualifying earnings basis is being used, the minimum contribution until 5 April 2018 is 2% with at least 1% from the employer.
Between 6 April 2018 and 5 April 2019 the minimum contribution is 5% with at least 2% from the employer and from 6 April 2019 the minimum contribution is 8% with at least 3% from the employer.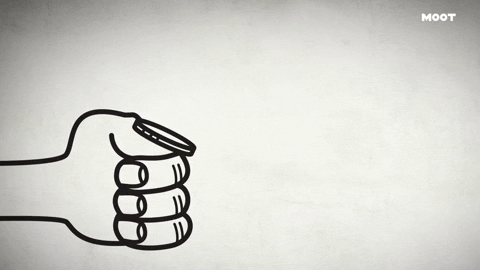 What do Employers need to do?
It is the employer's responsibility to ensure that the pension scheme they use to meet their duties is a qualifying scheme, and that pension contributions are deducted correctly - but pension scheme trustees and providers, and payroll providers, have a key role in making the process work smoothly.
What do Riada Clients need to do?
Nothing... It is all part of our service. Team Riada have been busy contacting all our clients to reassure them that we are implementing the Pension increase along with any relevant National Minimum & Living Wage increases for all our temporary workers. So there is no need to worry as a Riada client.
What do Riada Workers need to do?
Once you start work with Riada you are auto enrolled with our pension scheme provider, NEST Corporation. You will have received a NEST Welcome Pack in the post.
If you are still enrolled, from 1st April 2018, the changes will be seen on your weekly payslip from the following week. If you have any queries on your payslip, give Riada a call on 028 7032 6600 or you can contact NEST directly here.
Tweet us your comments @RiadaRecruit we would love to hear from you!
Like us on Facebook and Twitter.
- Team Riada -